When you feel like turning away, like the battle is never ending, like there is no hope.
Lay next to her and listen to her dreams, support her through her climb, and hold her hand through her nightmares.
Don't turn away.
You are her hope.
The battle will end.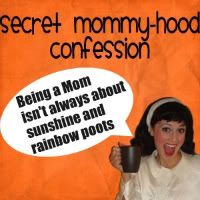 This post is dedicated to MamaRobinJ.
It was also inspired by her.
xo
Related Posts: