This weekend we took our daughter to the fair.
She had never been.
She soaked in the music, screams of joy, and mullets dancing around us.
I prayed for more hand sanitizer and a parenting handbook to give out to the hoodrats smoking in their newborns faces.
BUT… it was worth it just to have memories like these.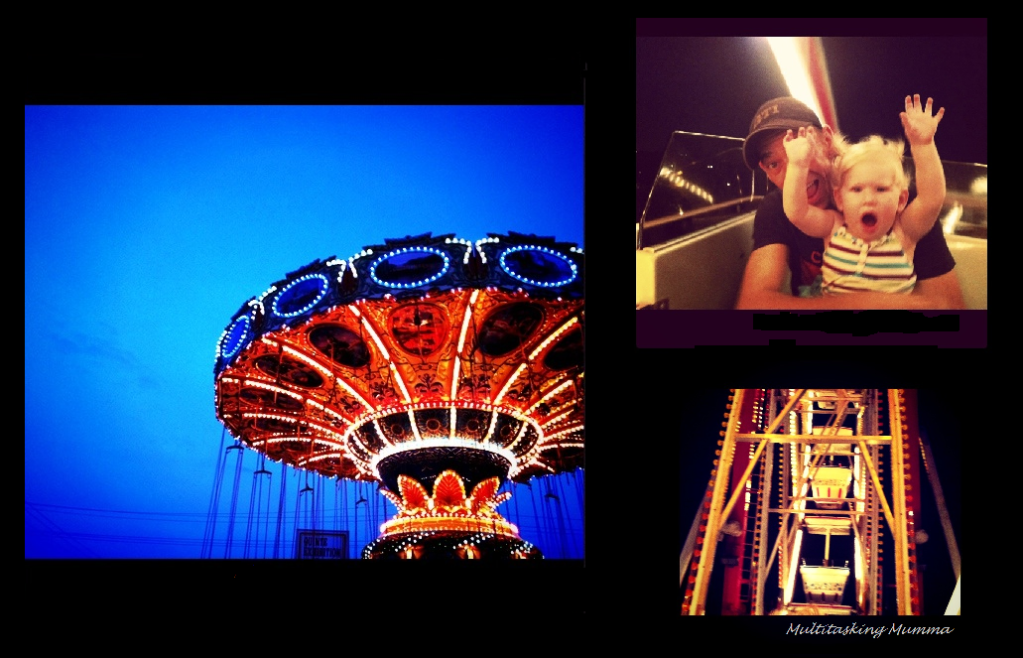 Related Posts: