Each morning there there are new words, new facial expressions, and new adventures.
She seems taller, more like a girl, and less like a baby.
Time is passing.
She understands directions and sentences.
She laughs at funny situations and comments.
She can count to ten, say her ABC's, and jump off of the couch with purpose.
From her hilarious giggle, to her arms crossed and furrowed brow, she astonishes me.
She brings me a joy I didn't know existed before having her.
And everyday, since the day she was born, she takes my breath away.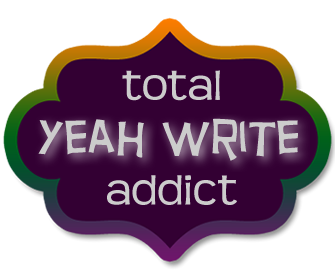 Related Posts: