Bringing awareness to difficult issues is very important to me.
I believe in speaking up and speaking out!
I also think change is an important part of our lives and our growth.
But I understand change is scary. I know that anything different, or unusual can be frightening. There is a fear of the unknown and the misunderstood and that's normal, but this doesn't have to be the "norm." As parents it is our job to protect, educate, and encourage our children to embrace each others' differences.
But that is not what we are doing.
Many of us are creating road blocks, refusing change, and preventing growth.
Out of fear.
This won't make the child go away or change.
It will only bread more fear.
More anger.
I had no idea how ignorant some people were on the subject of allergies until my guest post the other day. Even when it involves children, the refusal to understand a subject, or put themselves in the other parents' shoes is too much of an adjustment.
The fear of change became so frightening that it is easier to remain uninformed.
Schools making drastic changes to their regulations; parents asking for understanding and empathy; articles listing tips on how to educate children on the dangers of sharing foods; news programs on the importance of being aware of allergies; are all available to crush fear.
To bridge the gaps that are created by misinformation and ignorance.
Think about your child.
How would your world change if they had an allergy?
How would it affect your thinking if it was time for them to attend school and there was no regulations in place regarding what could be brought into the school?
And your child is only 4.
What if a classmate eats something your child is allergic to and then touches her skin?
What if they don't administer the EpiPen on time?
What if her classmates don't understand that it's nice to share but they can't share with her?
What if a parent brings in something home baked and the teacher forgets that she can't have it?
These are the things that go through the mind of a parent who has a child with an allergy every day.
Fear.
But a different kind.
Not the fear of change or acceptance.
Life and death.
Parents are in this together and we need to build each other up not tear each other down.
Speak up and out and educate one another!
And keep kids safe!
*Owners of Tweets were not added in order to respect their privacy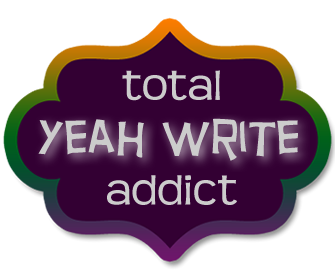 Related Posts: